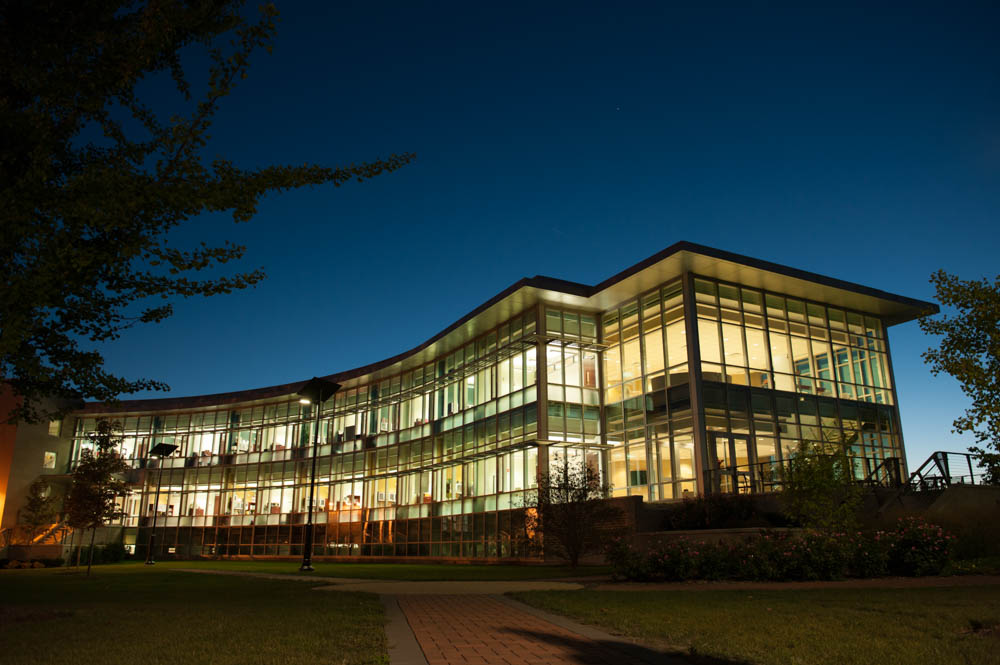 Short Term Goals ( 1 – 3 years)
Hold a CCRE Kick-Off event in Fall 2020 that brings together faculty, students and community partners to develop relationships and provide space to grow research ideas.
Develop an ongoing research partnering process that connects faculty, community partnerships and funding possibilities.
Work with the Office of Sponsored Research and University Advancement to identify potential funding sources and facilitate 1-2 grant proposals.
Facilitate monthly Social Science Research "Brown Bag" discussions for faculty and research assistants.
Develop and present 2-3 professional development workshops targeting faculty and community partners.
Develop Faculty Profiles to share online and in marketing materials.
Develop a biannual research newsletter that presents Center's activities and provides space for presentation of research.
Long Term Goals ( 4 – 6 years)
Develop and maintain an annual "speed date" event to facilitate faculty and community partner relationships. 
Develop research consultations for non-profits and businesses, paid on a sliding scale. 
Develop trainings for corporate and community audiences on social science and Mission-related topics (for example, diversity trainings, community analysis, data tools). 
Continue facilitating research projects and grant proposals on a yearly basis.
Hold a 5 year anniversary research conference that brings together faculty, student and community participants.