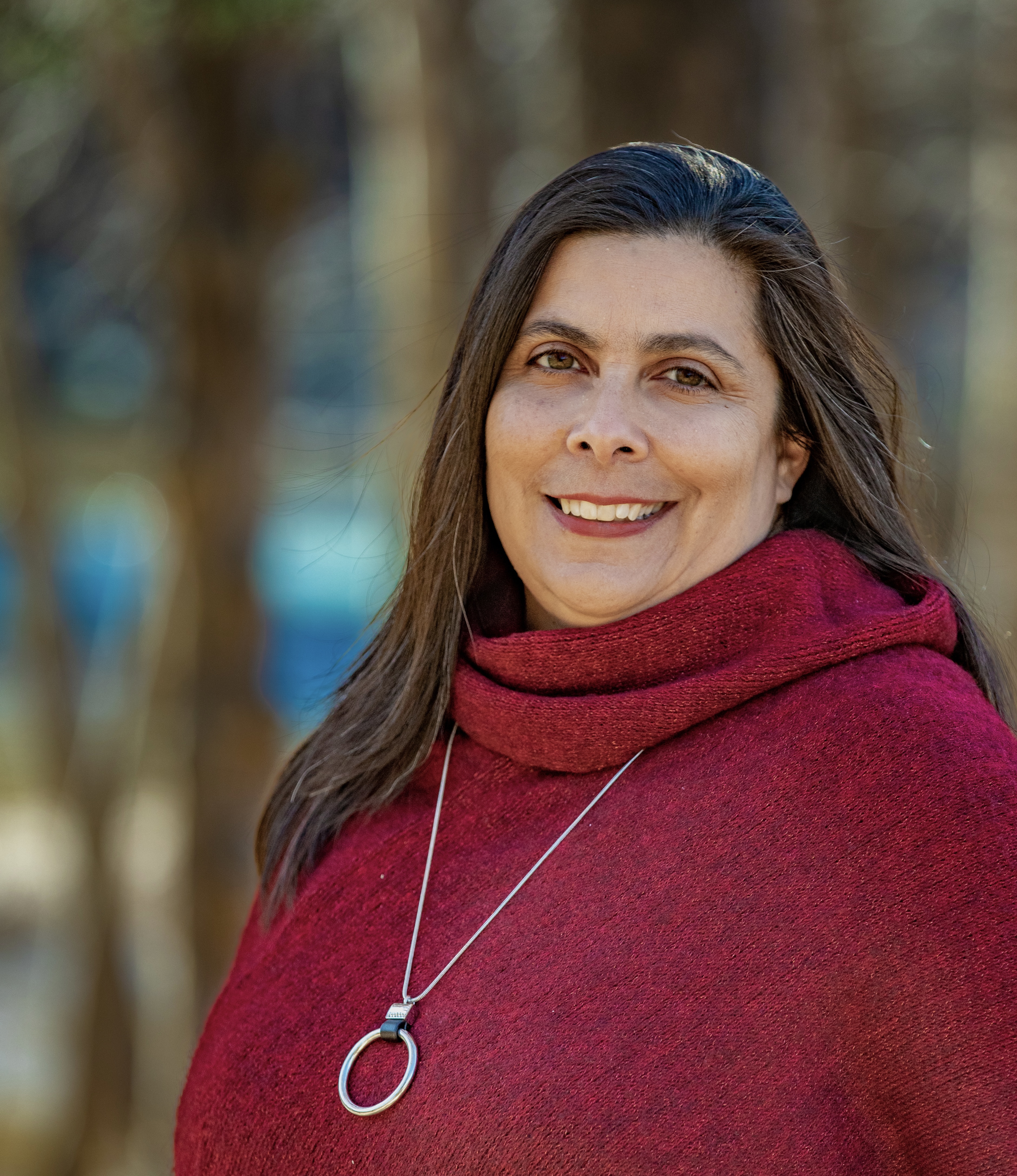 Welcome to the Center for Community Research & Education
The CCRE is housed in the College of Education and Social Sciences at Lewis University. The Center was founded in August 2020 to facilitate social science research developed in partnership with local community organizations. The Center also offers educational programming for the community based on faculty expertise and expressed community needs and interests.
Dr. Jennifer Tello Buntin
Director, CCRE
ccre@lewisu.edu
(815) 588-7087
Dr. Tello Buntin is an Associate Professor of Sociology. In addition to directing the CCRE, she also directs the Scholars Academy Honors Program and the Latin American and Latina/o Studies program at Lewis. Her research and teaching interests focus on the Latinx experience in the U.S., international migration, social inequality and the intersectionality of race, class and gender. Before starting her position at Lewis University, she was a Visiting Assistant professor at the Julian Samora Research Institute at Michigan State University and held teaching positions at North Central College and the University of Illinois-Chicago. She received her Ph.D. from the Department of Sociology at the University of Chicago in 2010.