Welcome to the Center for Community Research & Education! Founded in 2020, the center's mission is to serve the faculty and students of Lewis University and our local community through research projects and educational programming that investigates and responds to local social and educational challenges.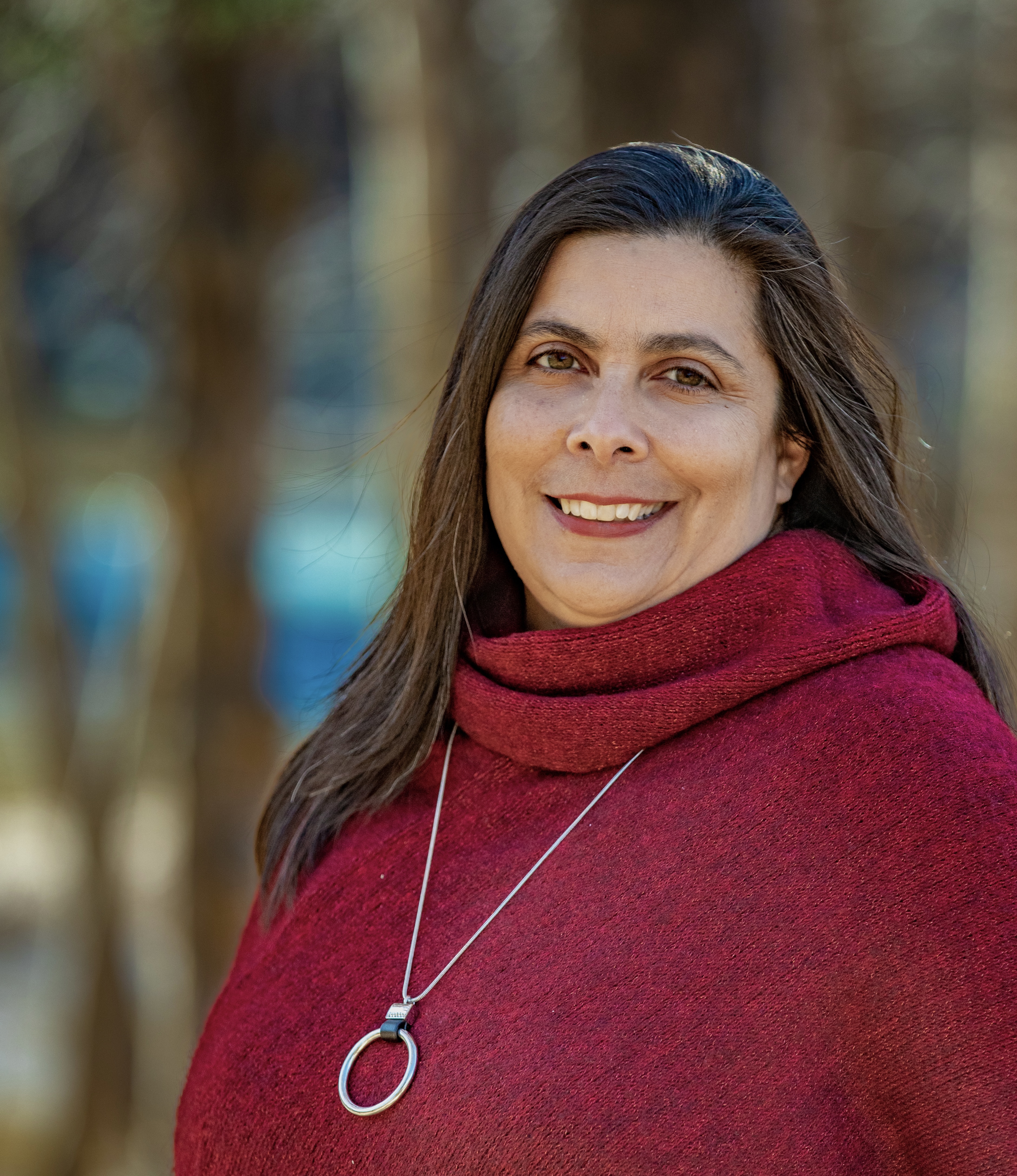 Dr. Jennifer Tello Buntin, Director – is an associate professor of sociology at Lewis University. She also directs the Latin American and Latina/o Studies program at Lewis University.  Her research and teaching interests focus on the Latinx experience in the U.S., international migration, social inequality and the intersectionality of race, class and gender. Before starting her position at Lewis University, she was a visiting assistant professor at the Julian Samora Research Institute at Michigan State University and held teaching positions at North Central College and the University of Illinois-Chicago. She received her Ph.D. from the Department of Sociology at the University of Chicago in 2010.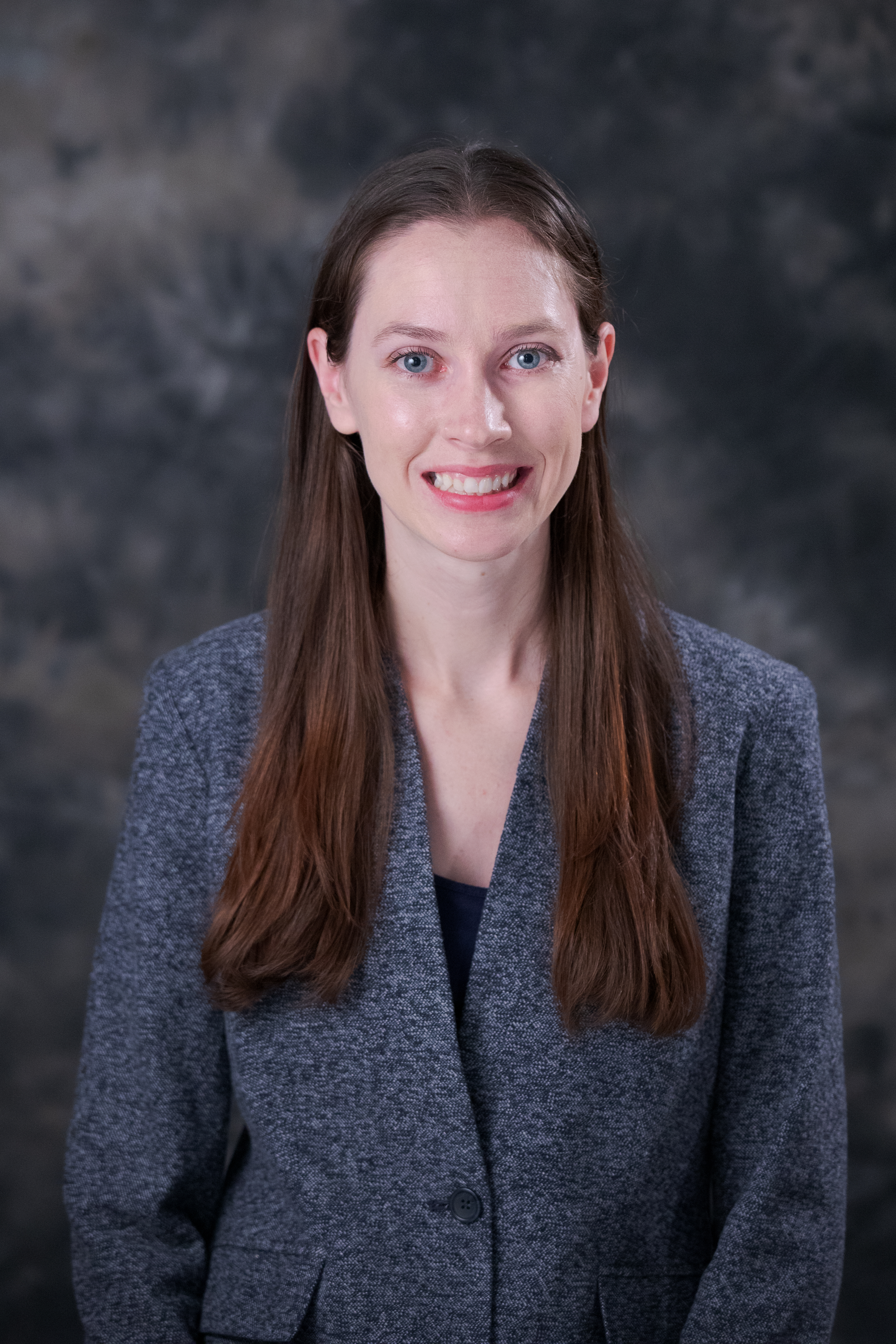 Dr. Hannah Klein, Co-Director – is an assistant professor in the Justice, Law, and Public Safety Studies Department. Her research interests focus on prevention and intervention for delinquency, gangs, and gun violence with special attention on the role of adversity and trauma in those outcomes. A majority of her research portfolio includes output and outcome evaluations, using mixed methods approaches. Dr. Klein has developed several research partnerships with local nonprofits providing evaluation services to ensure the preventive actions are successful.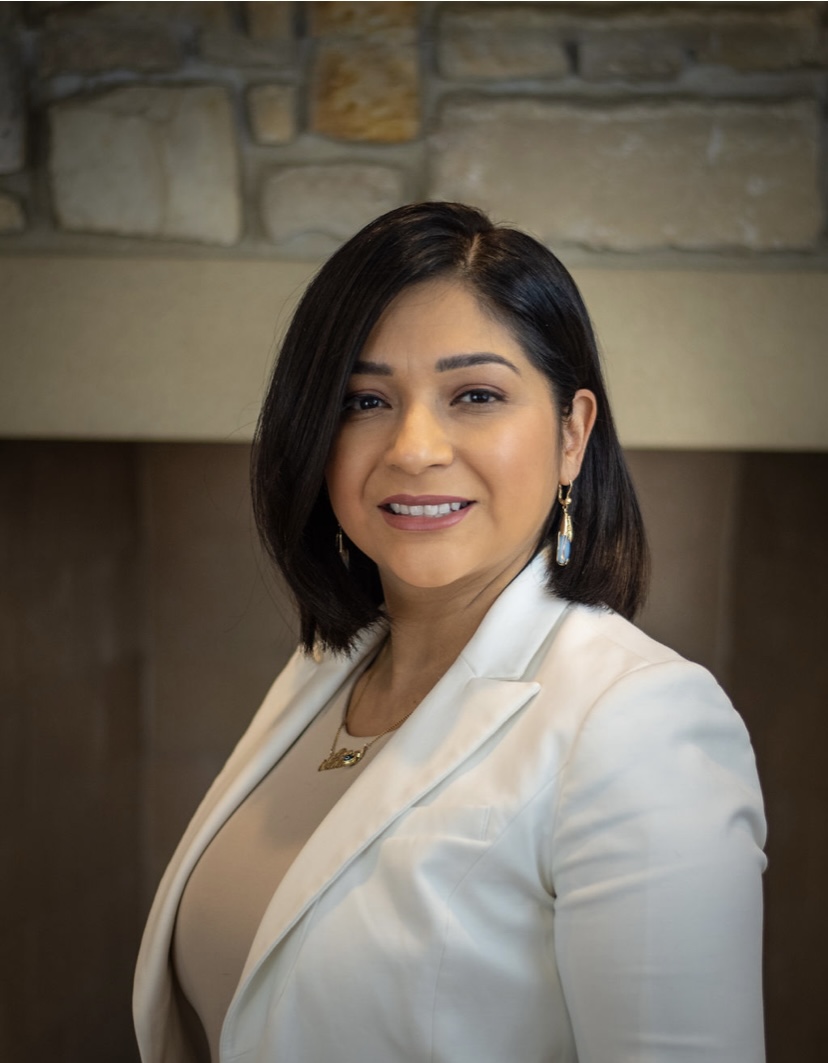 Dra. Joanna V. Maravilla, Co-Director – is assistant professor of educational leadership – english as a second language in the department of education at Lewis University. Her work examines the impact of curriculum and language ideologies on the success of Latinx students in public education. Dra. Maravilla's research interests include the education of emergent bilingual students, bilingualism, education policy, urban education, the education of undocumented youth and teacher preparation. She earned her doctoral degree in curriculum studies from the University of Illinois at Chicago.