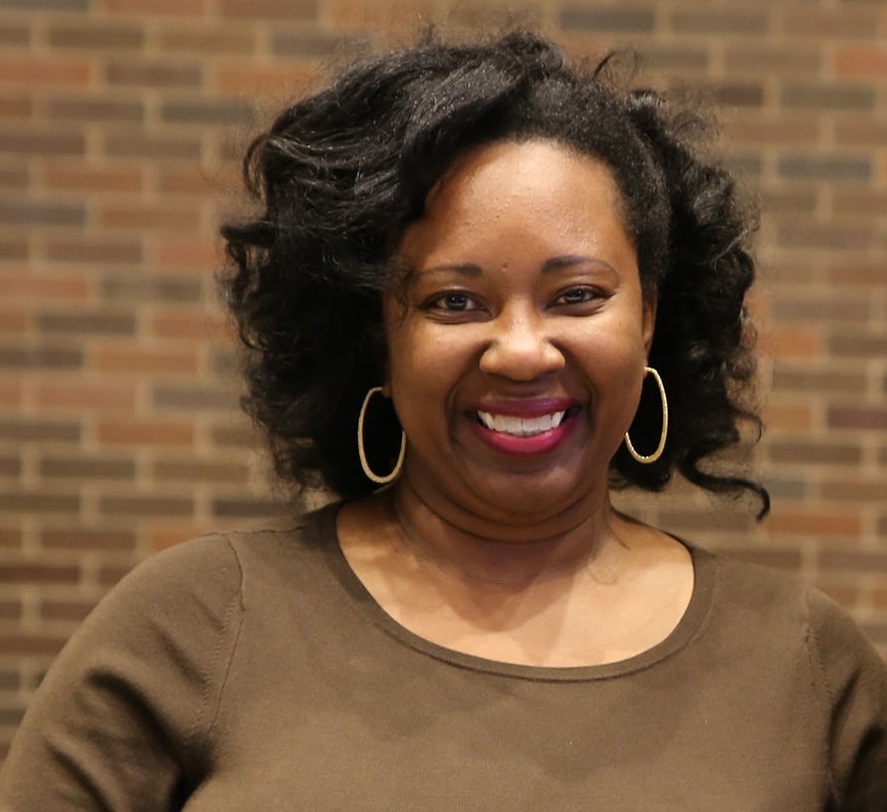 Dr. Tennille Nicole Allen is Professor and Chair of Sociology. She directs Lewis' African American Studies and Ethnic and Cultural Studies Programs. Her primary teaching and research interests are in the intersections of race, class, gender, identity, and place. She is the author of works on African American intimate relationships, social networks, food inequalities, the sociological contributions of Zora Neale Hurston, as well as African American cultural and creative practices. Her current community-based participatory research projects focus on youth of color in the Chicagoland region and their perceptions and experiences of race, racism and community through arts-based youth participatory action research; community memory archival work in Will County, Illinois; and the ways African American girls and women living in Joliet and Chicago understand and create resilient and resistive practices as well as space and joy in their lives. She holds a Bachelor of Arts in Speech Communications from the University of Illinois at Urbana-Champaign and Master of Arts and Doctor of Philosophy degrees in Sociology from Northwestern University.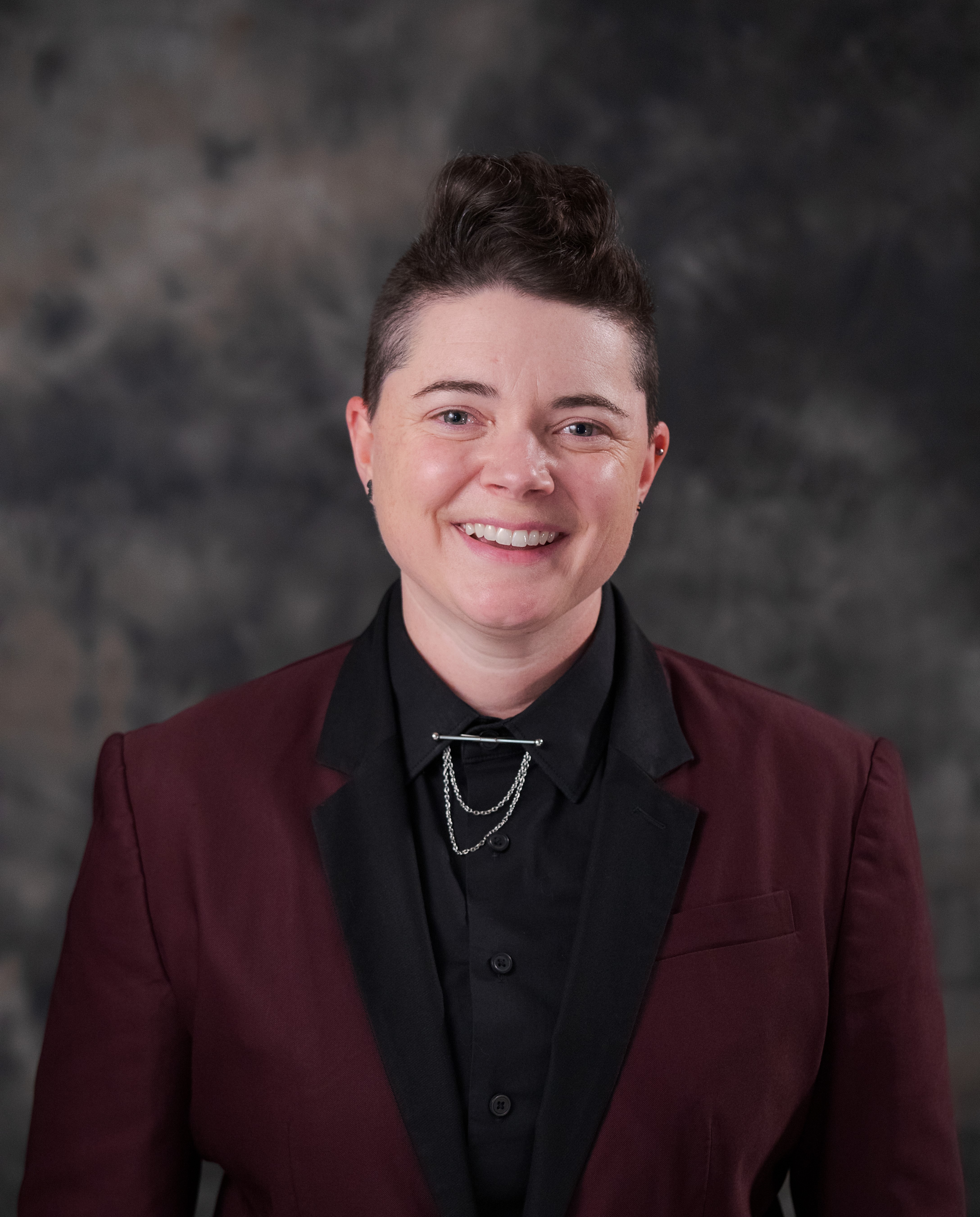 Dr. Lisa Brown is an Associate Professor within the School Counseling and Clinical Mental Health Counseling graduate programs. Her dissertation topic examined counselor in training competencies in working with transgender individuals. As a counselor educator, Dr. Brown teaches courses on individual and group counseling skills, multicultural issues in counseling, human sexuality, and supervises practicum clinical mental health students. Currently, she serves as the Project Director of the JolLE Grant Program funded by the U.S. Department of Education. Dr. Brown is an LCPC with over 10 years of experience specializing in children and adolescents, survivors of intimate partner violence, and the LGBTQ+ community and has provided individual, family, couples, and group counseling within various settings including non-profit agency, community mental health, K-12 schools, and private practice.
Dr. Liliana Burciaga, Assistant Professor, Department of Psychology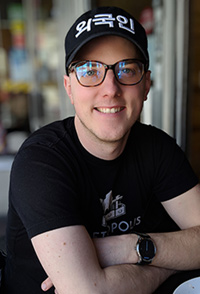 Dr. Spencer Campbell is Assistant Professor in the Department of Psychology, is a cognitive psychologist whose research focuses on how we understand language, make decisions, and best learn in the classroom. As a learning scientist, he hopes to bridge the gap between theories of learning, and the practice of teaching.
Dr. Morris Jenkins, Associate Professor, Department of Justice, Law & Public Safety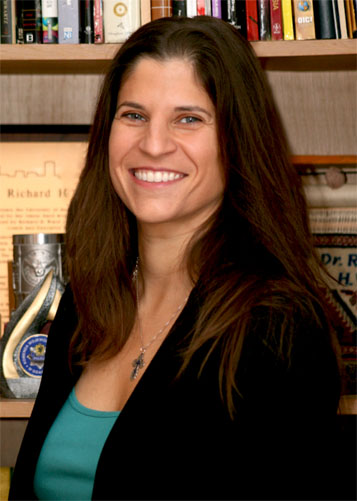 Dr. Vesna Markovic is an Associate Professor and Chair of the Justice, Law and Public Safety Studies Department. She has developed a robust career in criminal justice doing research and publishing in areas focusing on terrorism, transnational organized crime, and comparative criminal justice. She is a senior lecturer for the NATO Center of Excellence Defense Against Terrorism in Ankara, Turkey, and has lectured worldwide on suicide bombings and financing terrorism. She also served as Principal Investigator on several grants and served as director for the Institute for the Study of Violent Groups (ISVG).  Dr. Markovic previously worked as a Private Investigator doing corporate due diligence Investigations. She also volunteers with Hang Time/Her Time, in Bridgeport CT and organization focusing on reentry issues, and the Andrew Holmes Foundation in Chicago, IL.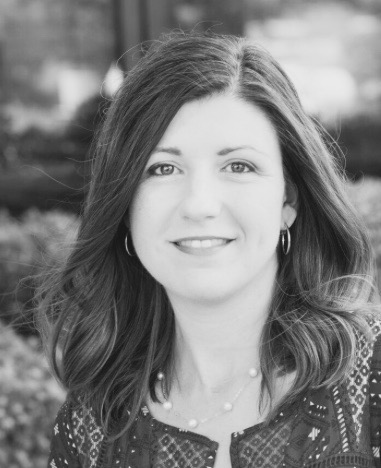 Dr. Rebecca Pruitt is Associate Professor, program director of Early Childhood Special Education. Her scholarly interests focus on early childhood teacher preparation and the practices of early career early childhood teachers in relation to constructivist pedagogy. She is currently Principal Investigator for the Early Childhood Credential Completion Cohort (EC4) grant ($1,000,000) of the Administration for Children and Families, U.S. Department of Health and Human Services and Illinois Board of Higher Education.
Dr. Emily Shayman is an Assistant Professor in the department of Social Work. Her work focuses on the intersection of social work and education, and more specifically relates to social emotional learning, school-based mental health services, and the role(s) of school social work practitioners. Through community-based research and indirect practice, Dr. Shayman pursues new and innovative ways school social workers to be efficient and effective in their work, as well as how to support school districts with the implementation and integrity of social-emotional learning strategies, structures, and programs. Dr. Shayman's research interests and expertise relate to how school social workers can support school wide initiatives focused on social-emotional wellbeing. Currently, she is the P.I./Director for the Lewis University Community Schools Consortium (LUCSC), a $2.5 million grant from the U.S. Department of Education (Full-Service Community Schools). She is also Co-P.I. for the Joliet-Lewis Partnership for Student Mental Health (JolLe), which is implemented via another $2.5 million, also from the U.S. Department of Education. She is currently the lead external evaluator for the VVSD 21st Century Community Learning Center grants.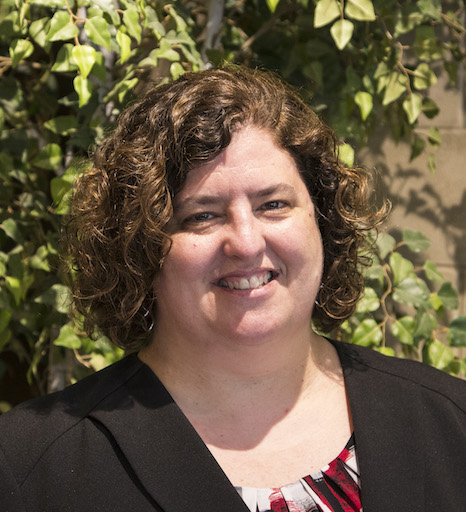 Dr. Elizabeth Sturm is an Associate Professor in the Education Department. She currently serves as the Special Education Program Director and as the co-chair of the Education Department. Her scholarly interests include special education, social studies, disability studies, and educational technology. Currently, she is examining if technology resources adequately support learning and teaching to meet the specific needs of students with disabilities in therapeutic day schools.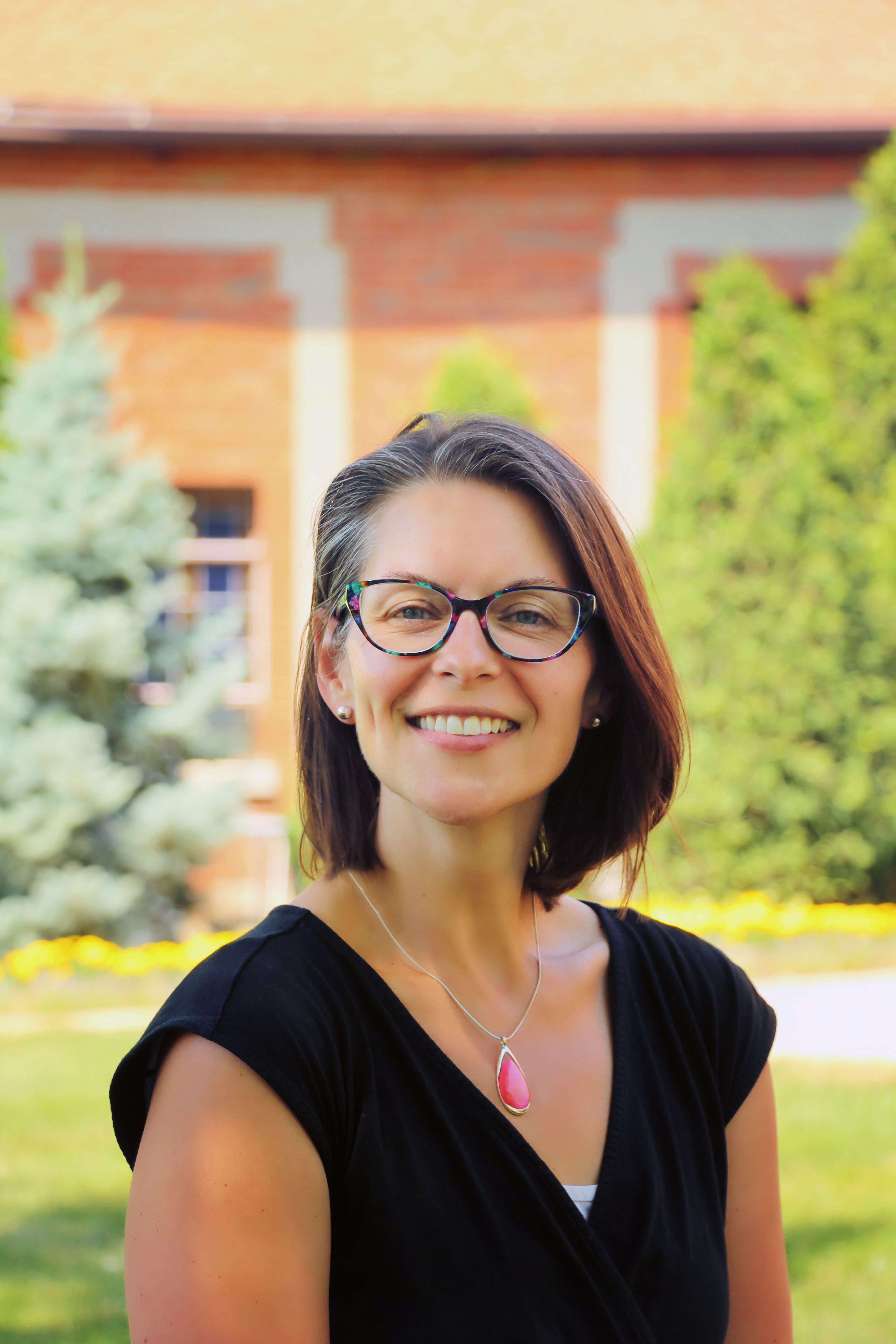 Laura Wilmarth Tyna serves as Director of the Office of Community Engaged Learning at Lewis University in Romeoville, IL. In this capacity, she engages with community-based organizations to understand their mission and works to facilitate the building of collaborative relationships between these organizations and faculty and departments on campus in order to engage University students in meaningful community-based work. Currently, she is the Co-Director for the Lewis University Community Schools Consortium (LUCSC), a $2.5 million grant from the U.S. Department of Education (Full-Service Community Schools).
Huma Zia, J.D., Associate Professor, Department of Justice, Law & Public Safety